May 4, 2017
Mustangs 8 Rods 35
There were a lot of unknowns going into our opening away game, and with that a lot of things learned.
The Rods proved to be a strong team both offensively and defensively, giving the coaches and players plenty of information to take into their next practices.
May 11, 2017
Mustangs 20 Nationals 44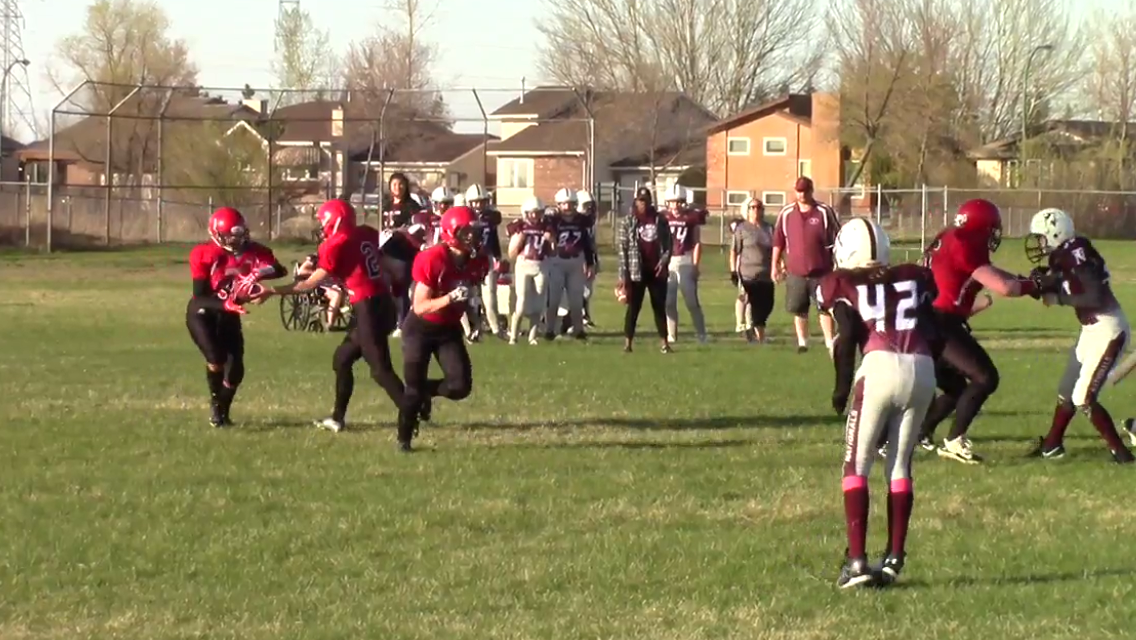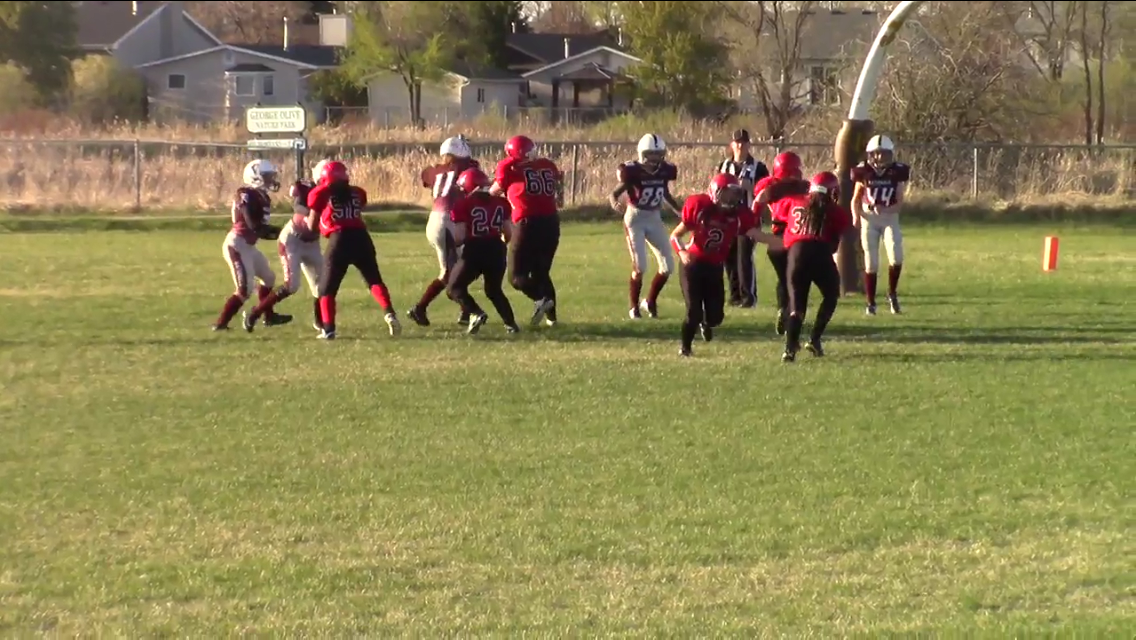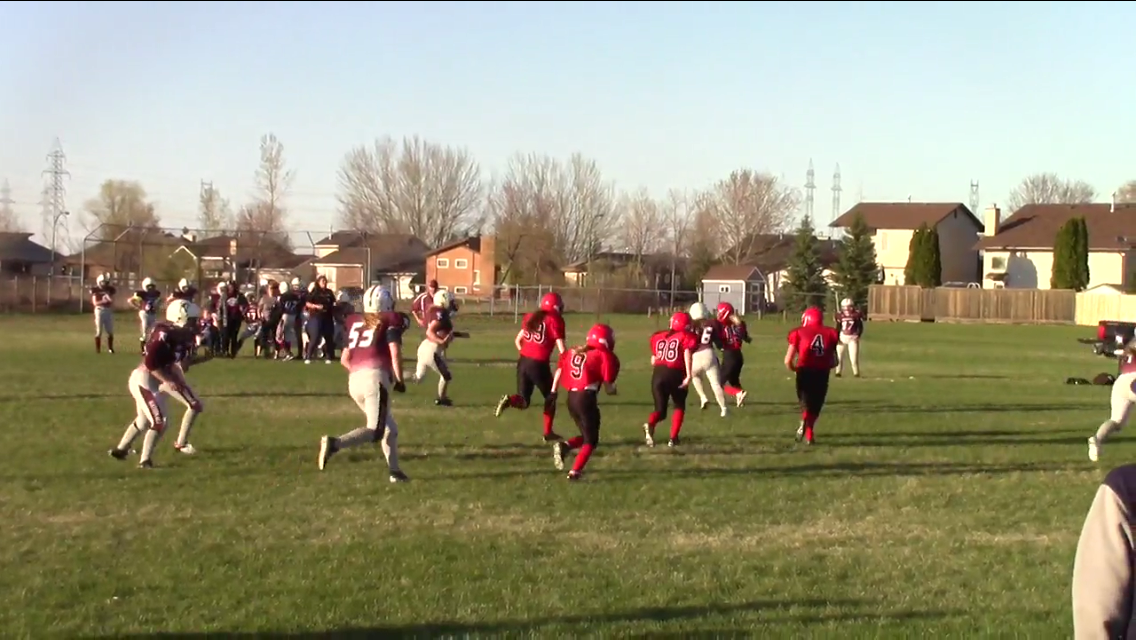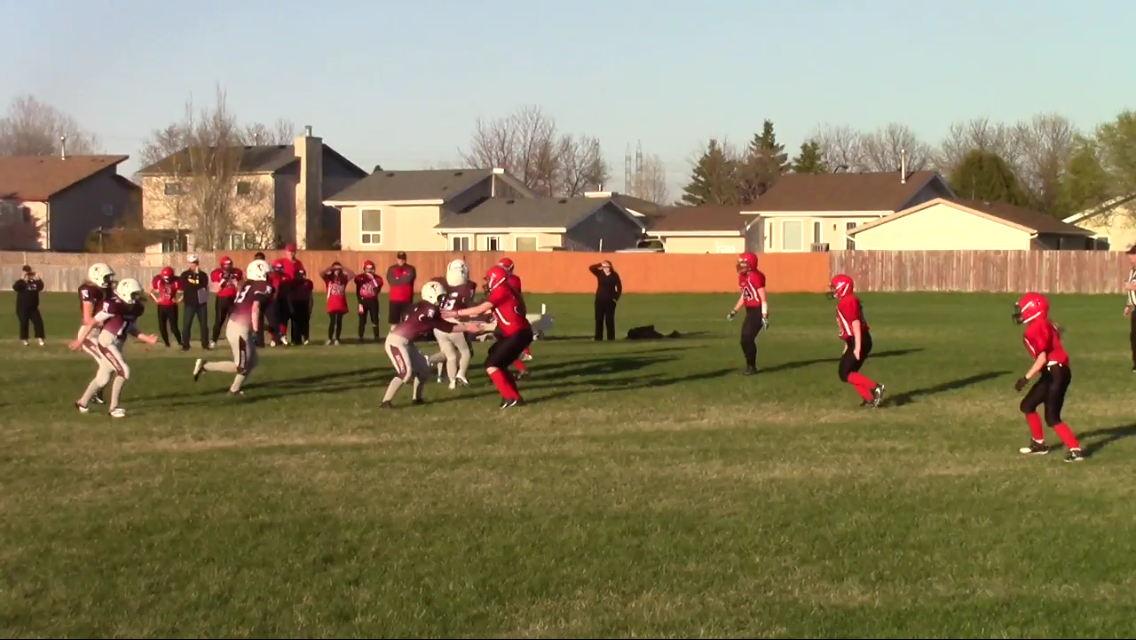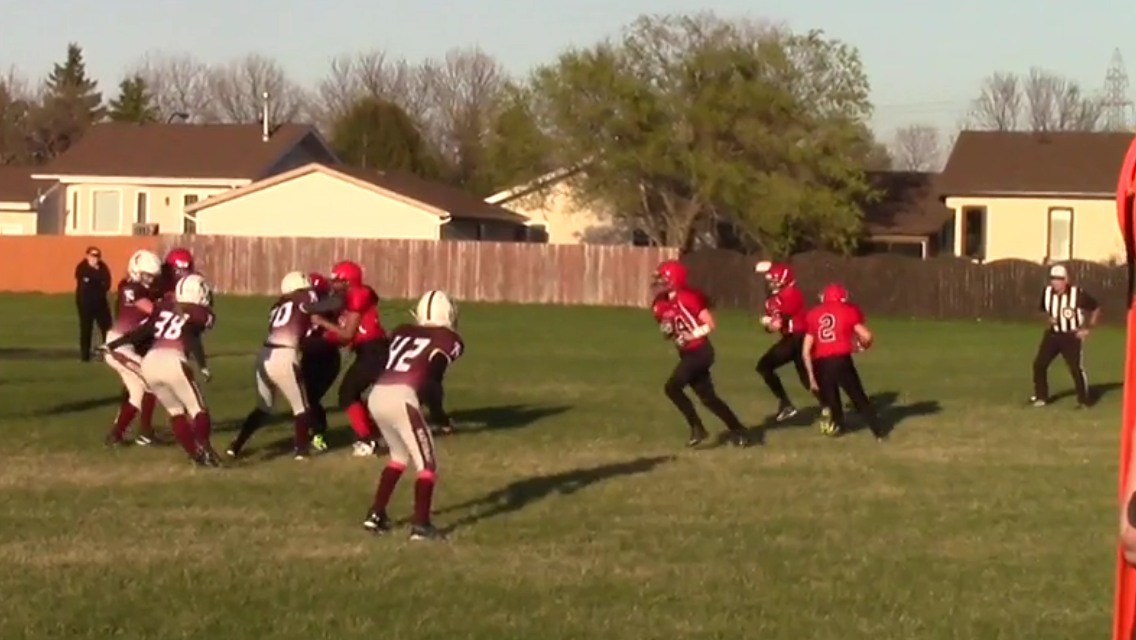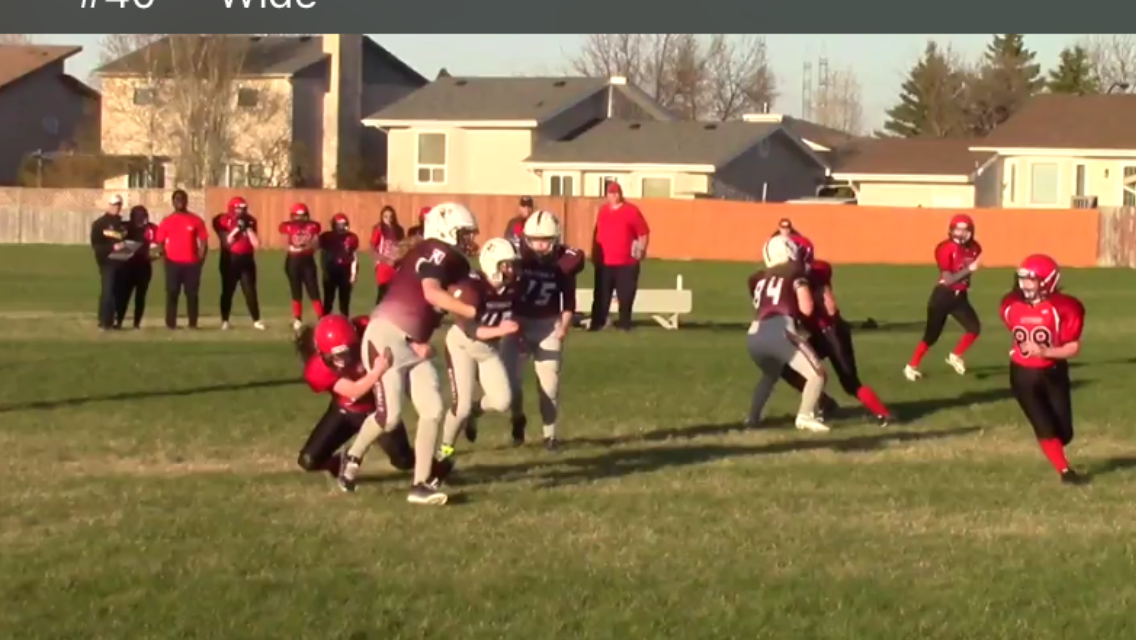 With a 44-20 loss against the Transcona Nationals, the Sr Girls Black second game showed some thorough improvement on their offense.
The defense had a tougher time containing a particular power running back, but will look to learn and improve from what they experienced in this game.
May 18, 2017
Mustangs Red 30 Mustangs Black 0
Not only our first home game, but the first ever Mustangs Sr Girls vs Mustangs Sr Girls game included some extra nervous tension for the girls to be playing against their former teammates.
It was a challenging one going in with a number of our key players missing, but the girls continued to battle through it to the end, and even enjoyed some photos all together after the game to celebrate.
May 25, 2017
Eagles 18 Mustangs 44
All of the hard work over the last weeks payed off in our second home game with a big win against the Eagles. Learning again from both the positives and some of the mistakes made, the team will be looking to continue progressing as we head into the second half of the season.
June 1, 2017
Mustangs 14 Coyotes 44
Game summary and photos to be added
June 8, 2017
Nomads 36 Mustangs 6
Game summary and photos to be added
June 15, 2017
Mustangs 0 Thunder 0
Game summary and photos to be added